About School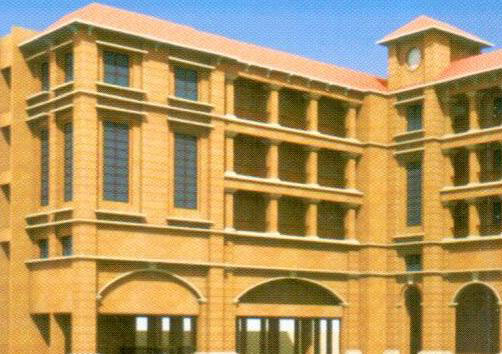 Vision
To provide a happy, caring and stimulating environment to students so that they leave school with:
Set of Moral values like honesty, integrity and good judgment.
Basic skills like linguistic, mathematical, scientific, artistic, physical, social and spiritual.
Instill a desire for knowledge, tolerance and respect for others.
Mission
Our mission is to develop "Bal Vidya Prasarak Mandal" into a centre of excellence and provide each student with diverse education including academic, cultural and sporting activities. To help children attain their fullest potential in developing skills to become responsible and self sufficient citizens. Our team joins with the parents to assist the students in developing these skills by providing a caring and stimulating environment. Our mission is to shape the future generation by preserving and imparting our cultural heritage and discovering new knowledge.